Any economist will tell you that the past few years have been brutal for retailers. As if the Great Recession wasn't enough, the rise of Amazon and the dominance of large corporate big box stores has driven countless small businesses into bankruptcy throughout the country. Even The Dog Bar (a legitimate pioneer in the modern pet industry and a local landmark in Miami Beach) saw their sales steadily decline in 2009.
 In order to increase both their online and in-store traffic, I removed any merchandise that was also available on Amazon and showcased only their unique, handmade, and hard to find items. From there, I designed and deployed weekly email newsletters aimed at continuously inspiring local customers into action. These newsletters advertised The Dog Bar's unique products and professional in-store services with a sense of intimate knowledge and authenticity (qualities you'd expect from a high-end, family owned operation). As a result, we saw an influx of affluent celebrity and local shoppers who increased sales and used their influence to help reinvigorate The Dog Bar's legendary local status.
 I'm also happy to announce that as a result of these branding efforts, The Dog Bar (now a recession-proof powerhouse, seemingly immune from the big-box hegemony) just celebrated their 20th anniversary!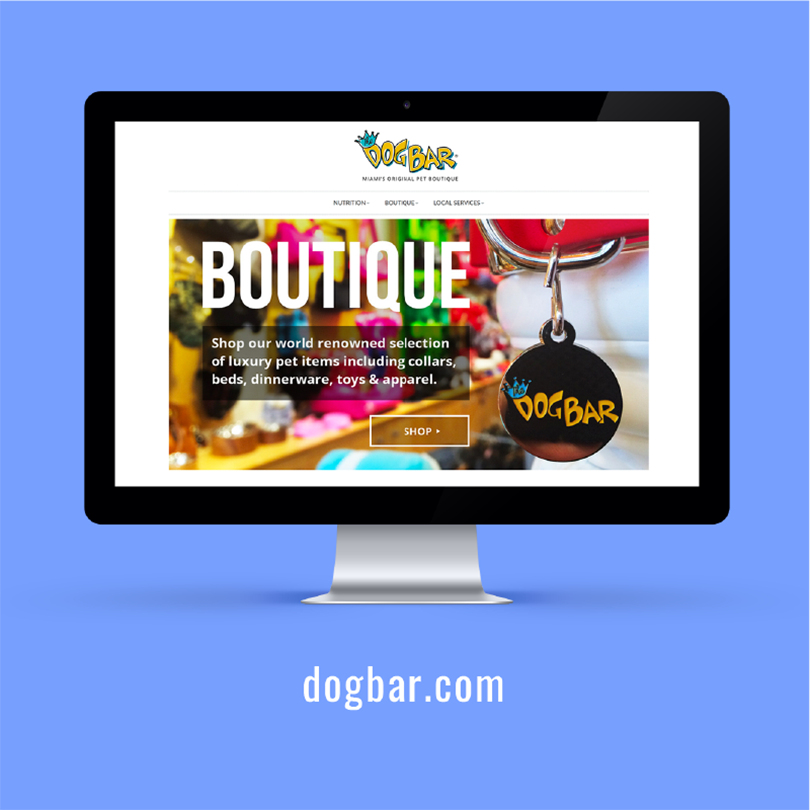 "It is my sincere conviction that Mathew Freeman is a valuable creative force for any company." 
-Michele Cohen, CEO, The Dog Bar Inc.