SLS provides experienced consultation services to families and individuals who are affected by high-functioning autism.
The company's founder wanted to market this new company to a global audience of mostly affluent families who could cover travel expenses.
A great deal of research went into the branding development. I focused on identifying my client as a leader in her field, while representing her target audience in a way that is both accurate and compelling.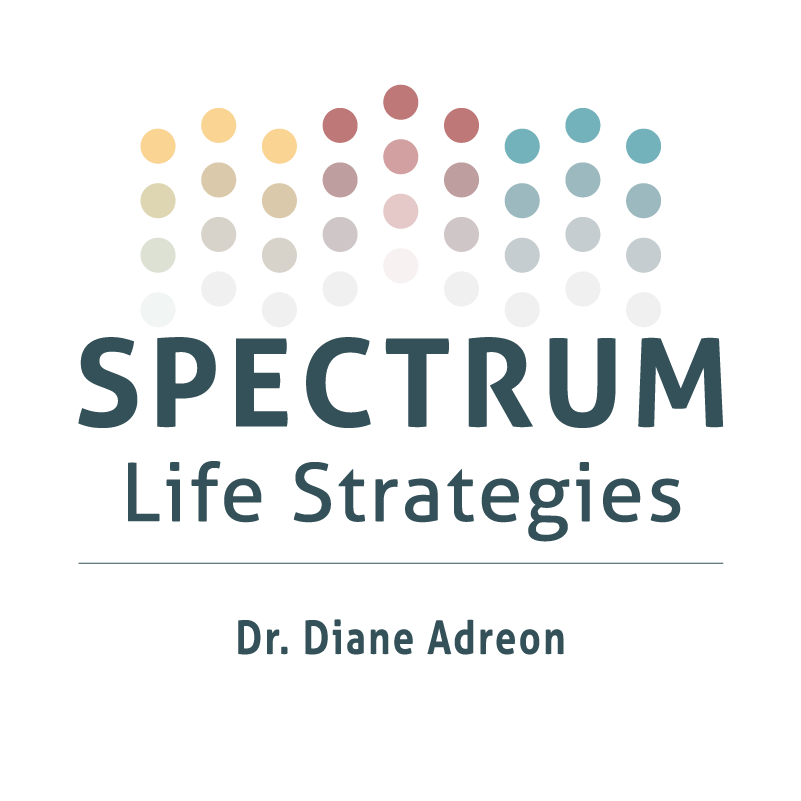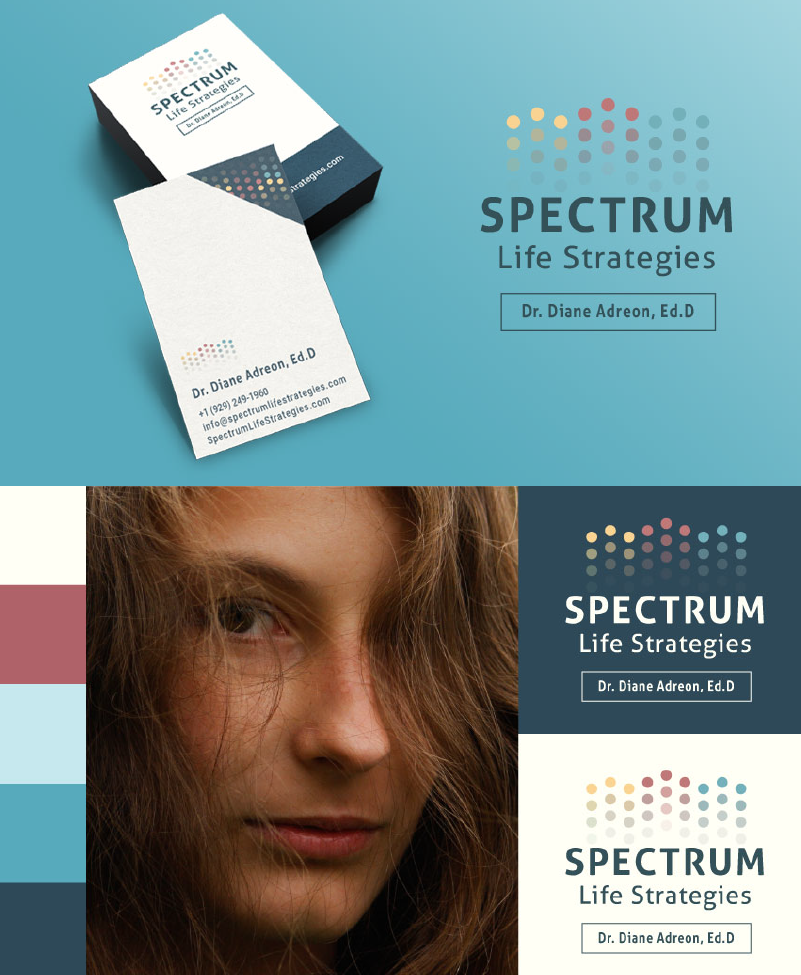 Since this project launched, my client has seen an increase in both clientele and book sales.